VSL Graciano

VSL Graciano is one of the very few 100% Graciano wines produced in Spain. This nearly extinct grape variety is responsible for much of the greatness of classic and traditional Rioja wines. Many growers feel that the ageing potential of older Riojas is a direct result of the Graciano grape. In recent years, Rioja producers have slowly come around to this grape and are starting to recognize the historic importance and future potential of Graciano. In the words of Patrick Mata, "Graciano is the secret of Rioja's longevity". In 2008 there were just 1,478 ha (3,650 acres) of vineyard land planted with the Graciano grape. As Jancis Robinson states in her book Wine Grapes: "Graciano is a low yielding, richly coulored, perfumed variety that retains acidity and is regaining favors in Rioja". Interesting to note that recent DNA profiling has discovered that Tintilla de Rota in Cadiz, Jerez (Sherry) is the same as Graciano. To experience the quality of wine that cost 2-3 times the price, cellar this wine for 5+ of the vintage shown in the label. If the vintage on the label is 2010, then consume it in 2015 or after.
WHAT MAKES THIS WINE UNIQUE? VSL Graciano is one of the very few 100% Graciano wines made in Spain. Graciano is an extict variety that is a key component in Rioja's longevity. VSL Graciano is a text book expression of the Graciano grape. It offers tremendous quality for its price. Consistently rated 90 point or more since its birth in 2006 to date. Graciano possesses three key attributes: acidity, color and spice.
RATING HISTORY: 2012 90VN; 2011 92 Wine & Spirits Magazine "Year's Best Rioja"; 2010 91RP; 2009 90RP; 2008 90IWC; 2007 91RP; 2006 90RP
GRAPE: 100% Graciano. Organically grown vines planted in 1965. Tended in clay and sandy soil at 568 m (1,865ft) elevation
PAIRING SUGGESTIONS: grape's spicy character and fresh acidity form a great match for fatty dishes and hearty barbecue sauces, Merguez sausage and Moroccan spices.
VINIFICATION AND AGEING: After the grapes are picked and crushed, the skins are mixed with the unfermented juice for 5 days at 45F, a pre-fermentation maceration meant to enhance the wine's aromas and the extraction of optimal color and tannins, which give the wine silky textures and mouthfeel. Following fermentation, the Graciano skins remain in the tank 10 days to enhance the mouthfeel and extraction of beneficial tannins. After fermentation, it is aged for 3 months in French oak barrels that are 3 years old.
PRODUCTION: 3,500 cases
LOCATION, SOIL, CLIMATE: The fifteen vineyard parcels that go into the making of this great expression of Rioja Alta (Zone 3) are located in two distinct towns, Briones and Arenzana, both sited at approximately 568 meters (1,865 ft.) elevation. In Briones, the soils are thin red clay and sandy limestone with small particles of thin clay; in Arenzana the soils are sandy with alluvial sediment. The climate conditions of this area are very beneficial to wine growing. The average temperature from April-October is 61.5F with 18.3 inches of yearly rainfall. The moderately warm days and cool nights of this Continental Atlantic climate forces the grapes to ripen slowly, resulting in wines that show brighter aromas and more fruit flavors.
TASTING NOTES: Aromas of fresh red berries and flowers are complemented by subtle spice and mineral notes. Sappy and light on its feet, offering energetic redcurrant and bitter cherry flavors lifted and sharpened by tangy acidity. Finishes with very good clarity and vivacity, leaving a tart cherry skin note behind.
ALCOHOL CONTENT: 13.5%
UPC CODE: 8437008409122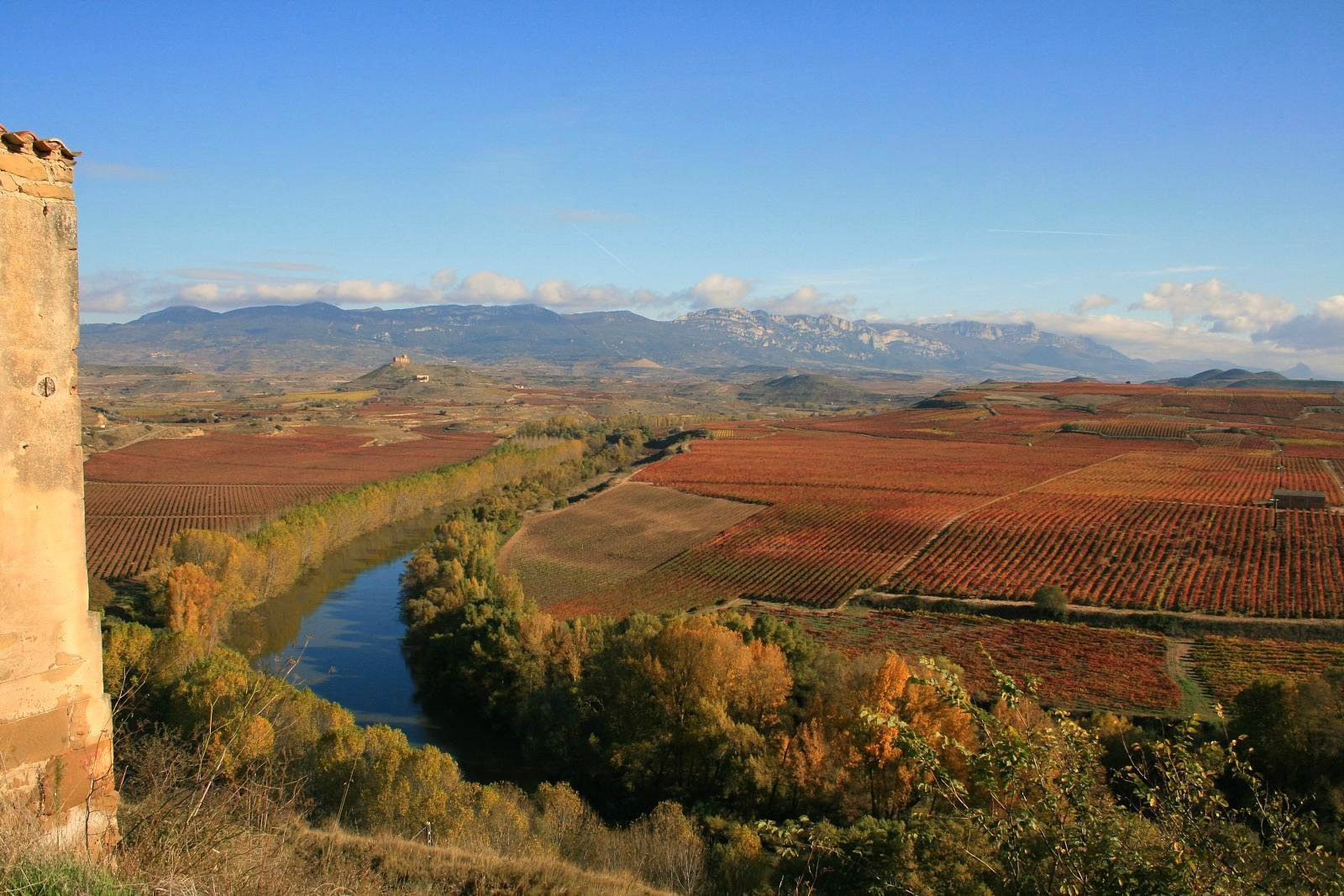 VSL Graciano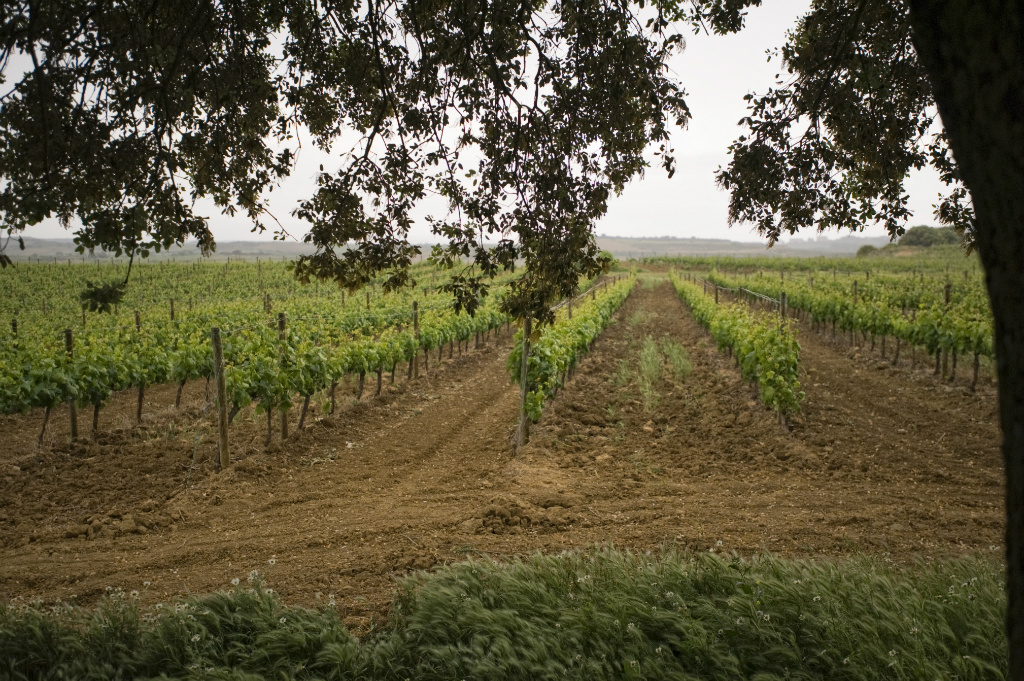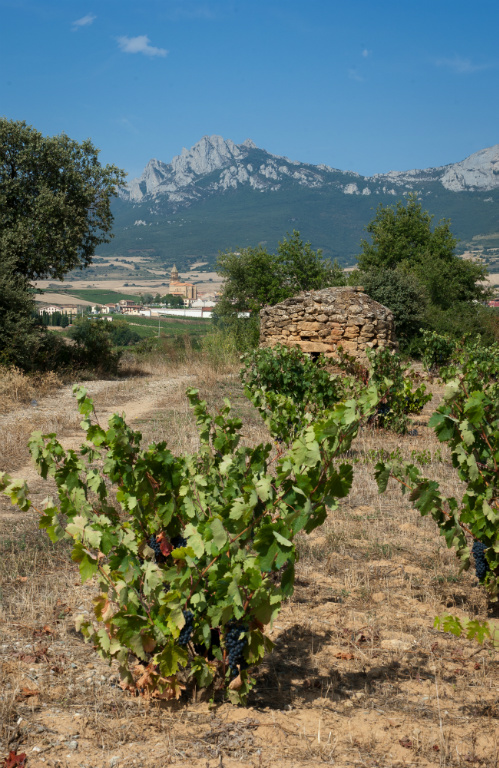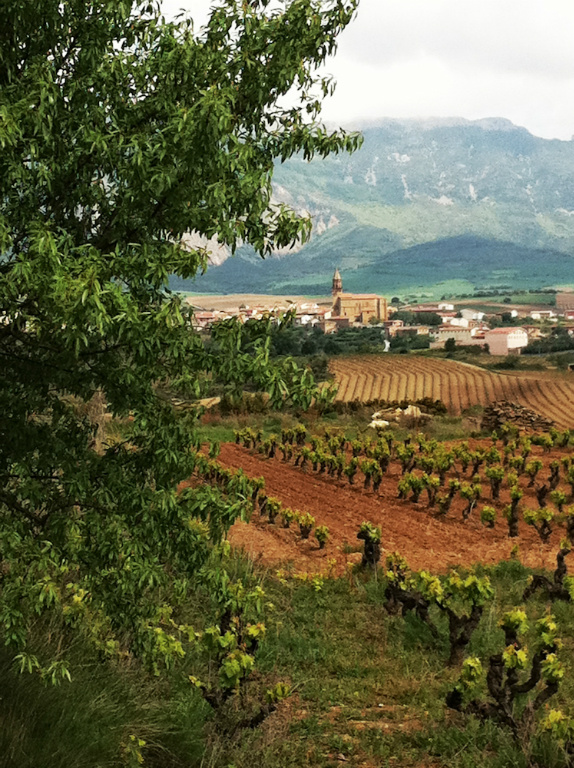 ---
All photos: Friederike Paetzold