El Posadero Cuvee Especial

El Posadero is produced in the outskirts of Madrid, in the high elevation town of Arganda del Rey at 750 meters (2,460 ft.) elevation. This artisanal complex wine is fashioned from organically grown vines planted in 1966. El Posadero is a dry-farmed single vineyard that consistently produces a distinct wine known for its polished tannins and earthy-leathery character. The Appellation of Vinos de Madrid is not yet known by most wine consumers. For this reason, Madrid is today one of the greatest sources of values in the Iberian Peninsula. Few other regions can produce wines that offer a lot of quality for the money.
WHAT MAKES THIS WINE UNIQUE? Old vine Tempranillo vines (planted in 1966), head pruned, dry farmed. El Posadero comes from one single vineyard. This high elevation continental area produces full-bodied wines of polished tannins. El Posadero is a great candidate to drink while young as opposed to most wines made in northern continental climates like Toro or Ribera del Duero.
RATING HISTORY: 2015 90 VM; 2012 90IWC
GRAPE: 100% Tempranillo. Vines planted in 1966. Tended in clay and limestone soil at 750 m (2,460ft) elevation
PAIRING SUGGESTIONS: The smoky, dusky ripe dark fruit characters of this Tempranillo will pair well with gamey or essentially sweet meats like venison, rabbit and veal. For more casual dishes, try BBQ pork, smoked beef brisket, Cajun chicken or even a good thickly piled sandwich of pastrami or corned beef.
VINIFICATION AND AGEING: The short cycle Tempranillo grape is usually harvested mid-September. The maceration and fermentation take 10 days, followed by two days of extended maceration at a cool temperature (41F). After vinification, El Posadero is aged 4 months in French oak barrels before its release.
PRODUCTION: 1,060 cases
LOCATION, SOIL, CLIMATE: The vineyards are located in Zone 7, southeast of Madrid, in the town of Arganda del Rey, within the subregion of Arganda at 750 meters (2,460 ft.) elevation. The poor clay and limestone soils yield concentrated small grapes that have balanced sugar and acidity. For climate, the average temperature from April-October is 64.5F with 19.4 inches of yearly rainfall. The southern Continental climate has hot days and cool nights, which are crucial to the slower, balanced ripening of the grapes.
TASTING NOTES: Opaque ruby. Cherry, cassis and lavender on the fragrant, spice-accented nose. An appealingly sweet midweight that offers juicy red and blue fruit flavors and hints of vanilla and fruitcake. Closes smooth and broad, displaying very good clarity, smooth tannins and a late suggestion of candied licorice.-- Josh Raynolds.
ALCOHOL CONTENT: 13.5%
UPC CODE: 8437013189576
El Posadero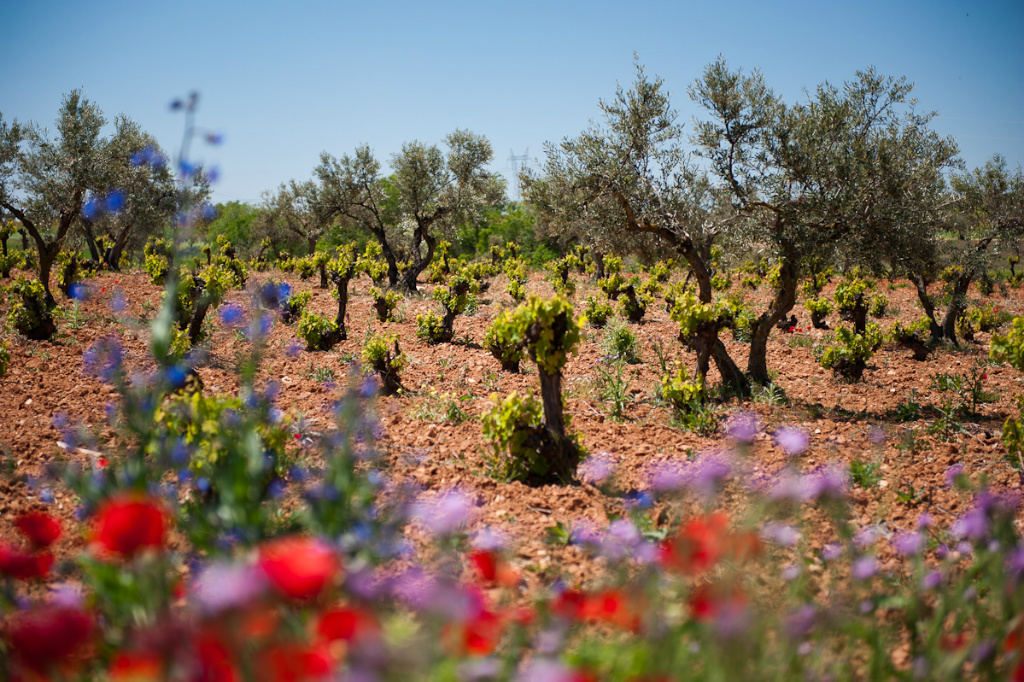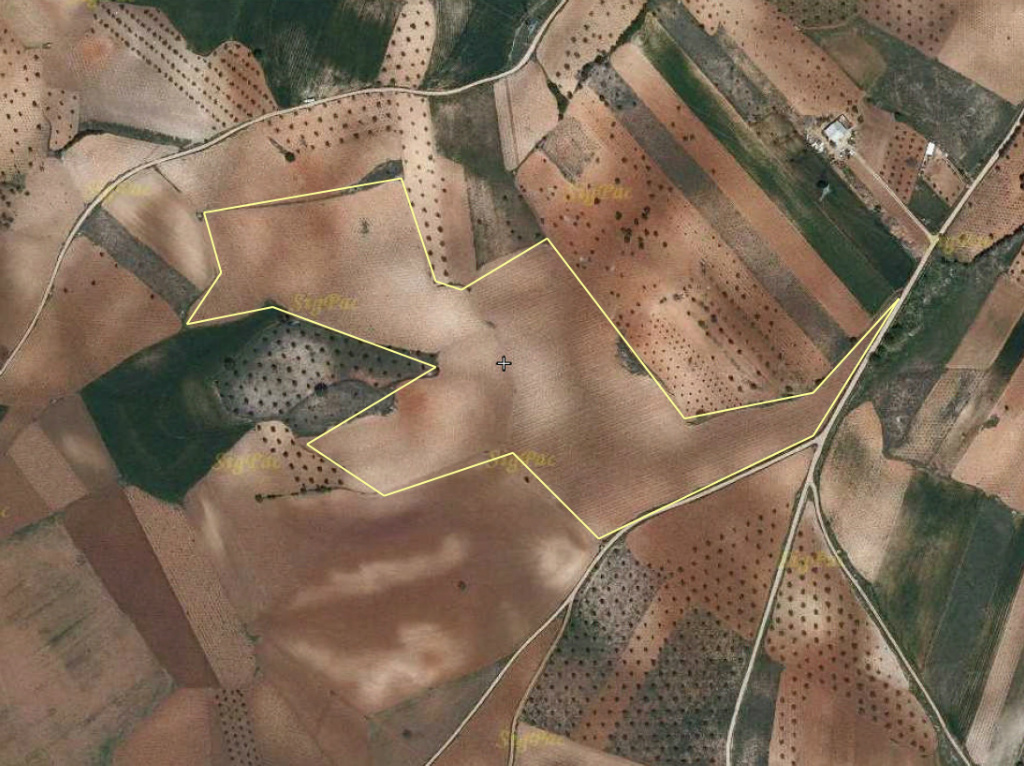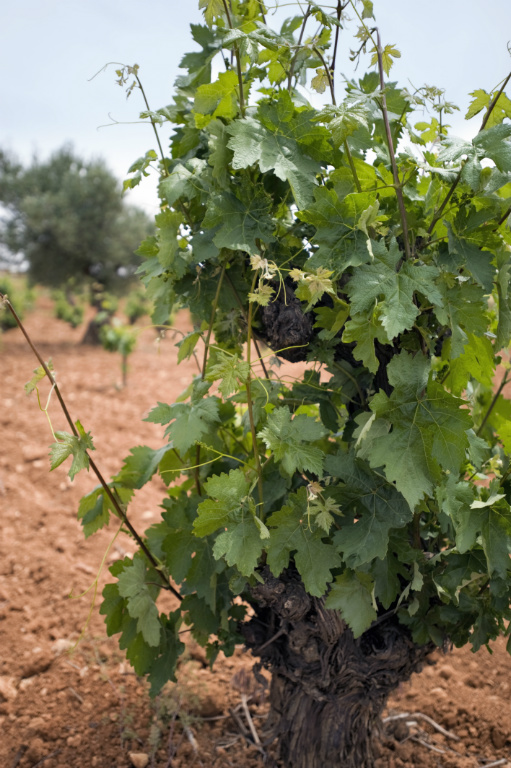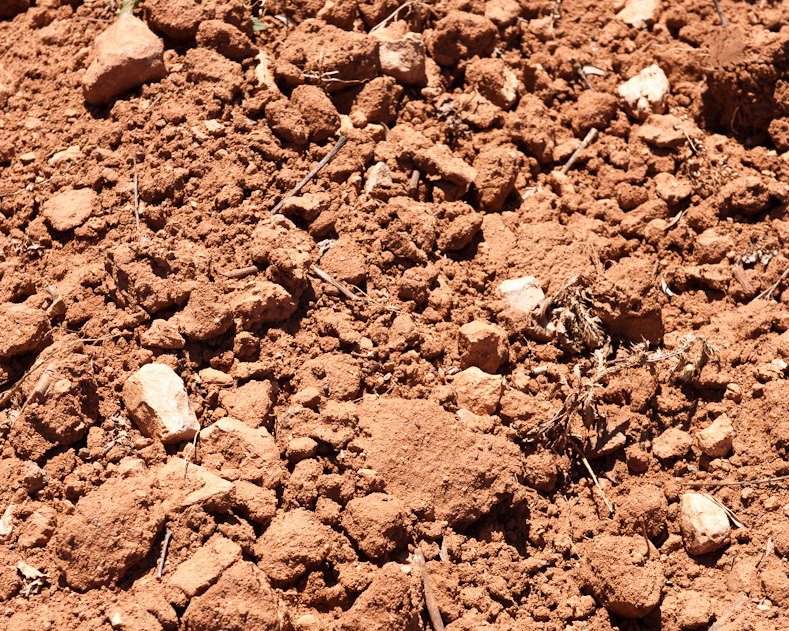 ---
All photos: Friederike Paetzold