Ferriol

In a Mediterranean sea of wine, this aromatic, floral and savory Xarelo-lo is a pure expression of a variety often overshadowed by blending, secondary fermentation, dosage and long ageing. Xarel-lo is often credited for the citrus aromatics in the cava blend, that often times when allowed to shine alone, can be refreshingly more succulent in stone fruit, almost floral in its elegance. Covides is an old school cooperative that was founded in the early sixties when various groups of vine holders began pooling their grape harvest for the production of their own local wine. This quickly grew into a business and after the official winery establishment was complete in the 1980's, they began bottling their own wine and Cava. Today, Covides only produces select wines from 25% of their harvest, selling the rest of the grapes in bulk to neighboring wineries. Ferriol is a vineyard selection of their favorite Xarel-lo vines that were planted in 1995. Winemaker Maria Galup strives to produce a Xarel-lo that represents brilliant quality, freshness and value. I would say she has succeeded.
WHAT MAKES THIS WINE UNIQUE? Winemaker, Maria Galup uses non-certified, organically, farmed fruit from Covides to create her 100% Xarel-lo. This stone-fruity bright wine spends 60 days on the lees rather than undergoing malolactic fermentation. This is a unique process, even so it is still reasonably priced.
RATING HISTORY: 2015 89VM
GRAPE: 100% Xarello. Sustainably grown vines planted in 1995. Tended in limestone soil at 176 m (577 ft) elevation. Xarello is the workhorse grape for Cava production but in the hands of a skilled winemaker, it can make a brilliant dry white as Ferriol.
PRODUCTION: 600 cs
LOCATION, SOIL, CLIMATE: The vineyards are located in northwestern Spain within the Penedés DO. Overlooking the Mediterranean Sea at 176 meters (577 ft.) elevation, the vineyards and winery are located in the town of Villafranca del Penedès. The ancient Greeks introduced vines to the area prior to the 4th Century BC when they began planting the rich topsoil of limestone and sand, taking advantage of the coastline's bounty. The sand provides good drainage into the deeper water-retaining layers of clay subsoil and nourishes the vines when necessary. The root systems of the vines here are able to penetrate up to 10 meters (about 30 feet) through the soil to search for moisture, particularly in times of drought. These soils are poor in organic matter resulting in lower yields per vine and greater skin-to-juice ratio per grape. This produces the more concentrated ripeness and slick fruit flavors that makes Ferriol so dang pretty and easy to enjoy. The area's climate has an average temperature from April-October of 66.6F, which is higher than the standard in this Catalan area (63F), and has a yearly rainfall of 24 inches. The increasing temperatures bring higher levels of sugar, while the elevation and rainfall enhance greater acidity levels and enhance aromatics.
TASTING NOTES: Pale yellow. Fresh citrus fruits, ginger, fennel and a hint of white pepper on the vibrant nose. Focused and dry on the palate, showing good depth and cut to the lively lemon pith and green apple flavors. Finishes juicy and taut, with firm, spicy cut and an echo of bitter citrus pith. -- Josh Raynolds.
ALCOHOL CONTENT: 11.5%
UPC CODE: 8437013189941
TEST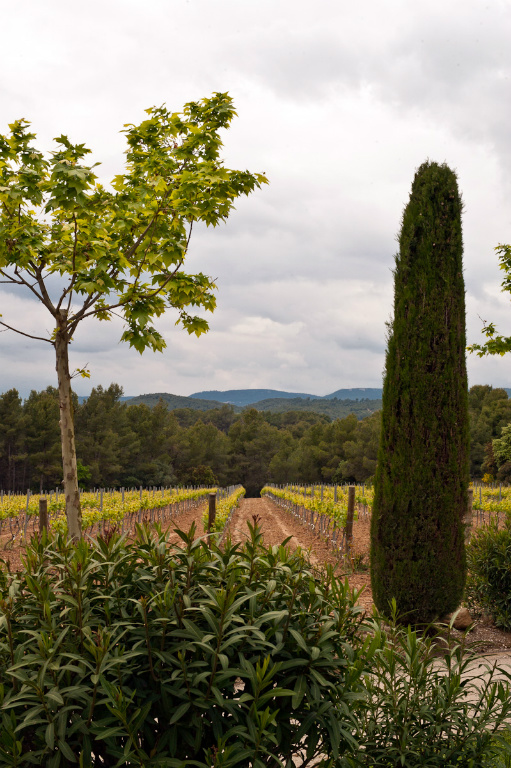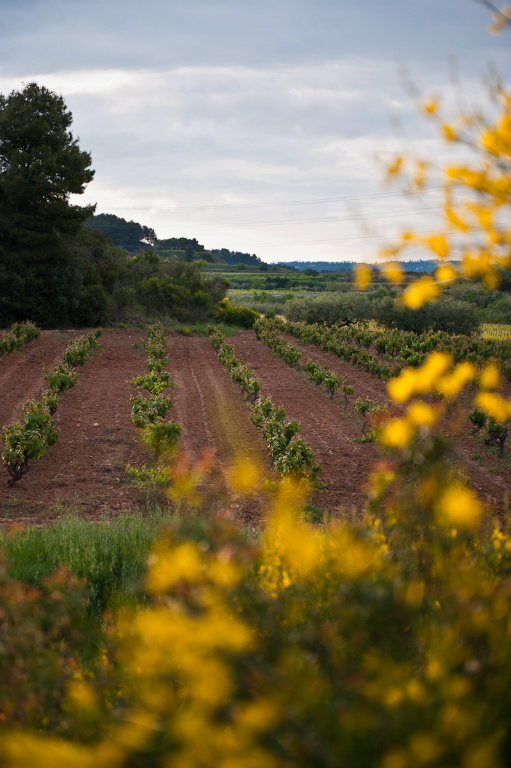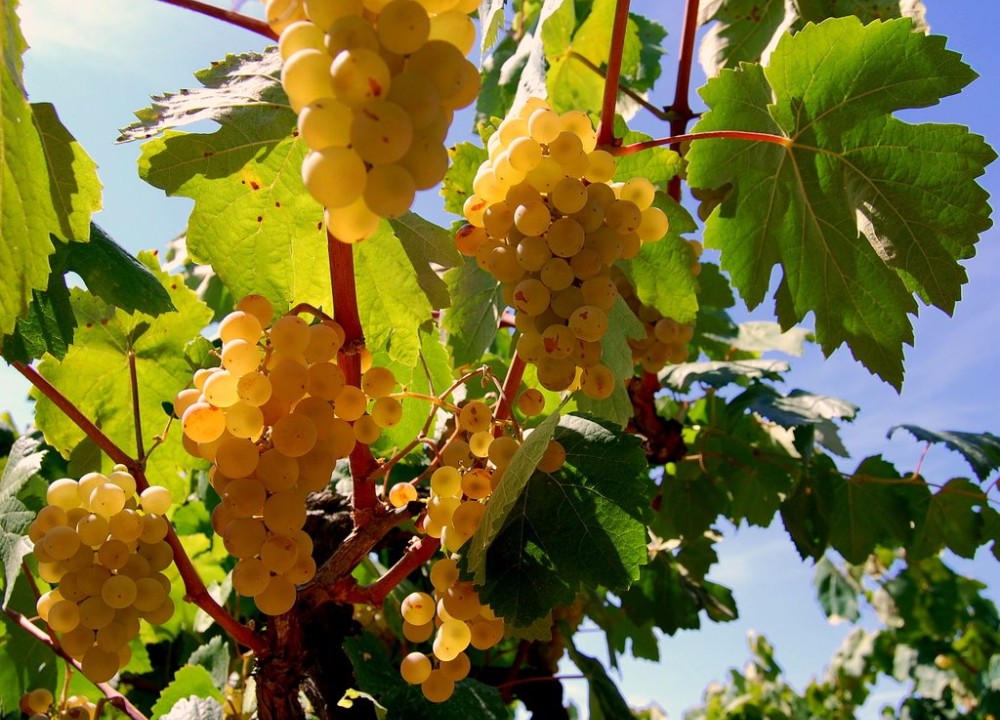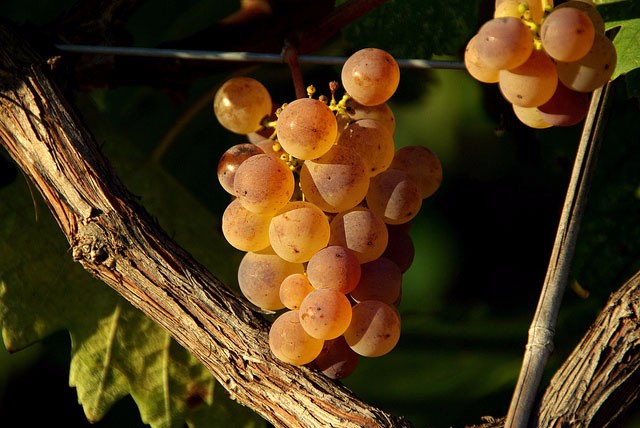 ---
All photos: Friederike Paetzold