VSL Monastrell

If you love rich, spicy red-wines, Monastrell will be your new love. If Malbec and Zinfandel are in your Pandora list of wines, Monastrell will become a new favorite. I cannot think of a better wine to combine with hearty dishes (stews, chili...). Monastrell is one of the most ancient grapes of Spain. It is currently the 3rd most planted grape in the Iberian Peninsula. In 500 BC, the Phoenicians extensively planted this grape in the Spanish Levant (Southeast Spain by the Mediterranean coast). Areas such as Valencia, Alicante, Bullas, Yecla are full of Monastrell old vines. What makes VSL Monastrell so unique is the fact that all the grapes that make this small production wine are organically farmed. Additionally the vines planted in 1967 yield berries of incredible purity and flavor concentration. Yecla (the area were the vineyards are located) is one of the best suited areas to grow this Mediterranean grape due to the high elevation of these vineyards. The high elevation brings with it cooler nights which result in Monastrell grapes that show more vibrancy, flavor and less alcohol. All these factors bring forth a wine that is rich and elegant at the same time. As time goes by and these vines get older, the wines are only getting better. If it means anything, since its birth VSL Monastrell has been rated 90 or above. Notes by Patrick Mata (the liquid geographer)
WHAT MAKES THIS WINE UNIQUE? VSL Monastrell is a bright, pure expression of Monastrell. Made in the high-elevation region of Yecla from vines planted in 1967. The vines are head pruned in the traditional manner and the vineyards are dry farmed (no irrigation). Organic farming allows VSL Monastrell to reveal a greater sense of purity. Minimal oak aging allows VSL Monastrell to better emphasize the true identity of the Monastrell grape.
RATING HISTORY: 2015 90VM; 2014 90RP & IWC; 2011 90IWC, 2010 89IWC; 2009 90RP; 2008 90IWC; 2007 91RP; 2006 90RP
GRAPE: 100% Monastrell. Organically grown vines planted in 1967. Tended in chalk and limestone soil at 713 m (2,339 ft) elevation
PAIRING SUGGESTIONS: This wine has such a ripe, red berry, floral and spice character, with succulent and juicy flavors, it will pair with a wide range of cuisines and foods. VSL Monastrell's sweet fruit is well balanced and its acidity will help it pair well with Asian, Indian, Cajun and southwestern Tex-Mex spices.
VINIFICATION AND AGEING: Hand harvested in the cool early morning hours, the grapes are lightly crushed. Then macerated at cool temperature (59F). Half in open-topped tanks and half in regular tanks. The skins and stems are macerated before and after fermentation for a total of 14 days. Malolactic fermentation takes place in stainless steel tanks. After fermentation, the wine is aged for 3 months in French oak barrels that are 2 years old.
PRODUCTION: 2,100 cases
LOCATION, SOIL, CLIMATE: The vineyards are within the Yecla DO (Zone 8), next to Valencia in southeastern Spain. The vineyards are in the Campo Arriba district of Yecla, at 713 meters (2,339 ft.) elevation. Monastrell is the most planted grape in this area and is the third most planted red grape in Spain. Yecla's higher altitude results in cooler temperatures than neighboring regions, which makes wines that are brighter and more aromatic. The soils are composed of limestone and chalk with clay and gravel subsoils, low in organic matter. The soils are deep and have good drainage. The clay subsoil retains water, which is essential for the health of the vine in this arid climate. This results in greater overall concentration and complexity in the wine. The average temperature from May-October is 66F, with only 13 inches of rain per year. The climate is Mediterranean with a light Continental influence, due to its higher altitude.
TASTING NOTES: Deep ruby. Pungent smoke- and spice-accented aromas of raspberry and cherry are given depth by a suggestion of licorice. Lively and precise on the palate, offering focused red and blue fruit and cola flavors and a hint of smokiness. A vanilla nuance adds sweetness to the gently tannic finish, which lingers with very good spicy intensity.-- Josh Raynolds.
ALCOHOL CONTENT: 14.5%
UPC CODE: 8437008409214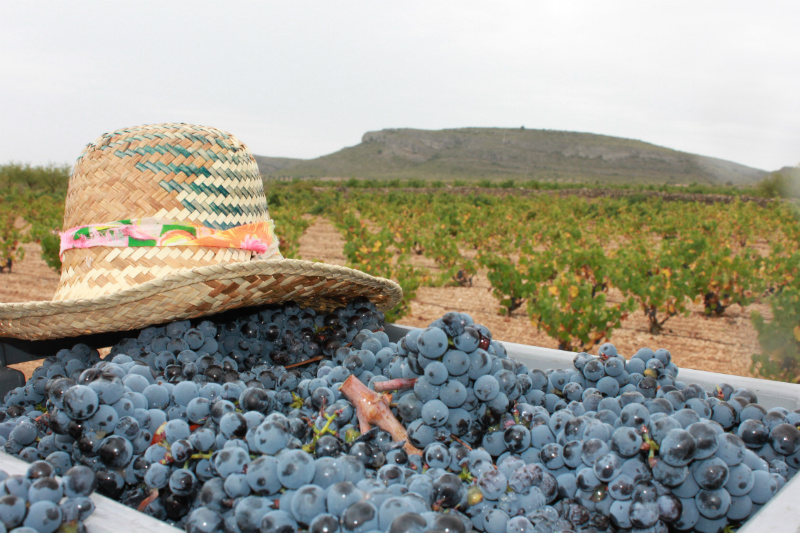 VSL Monastrell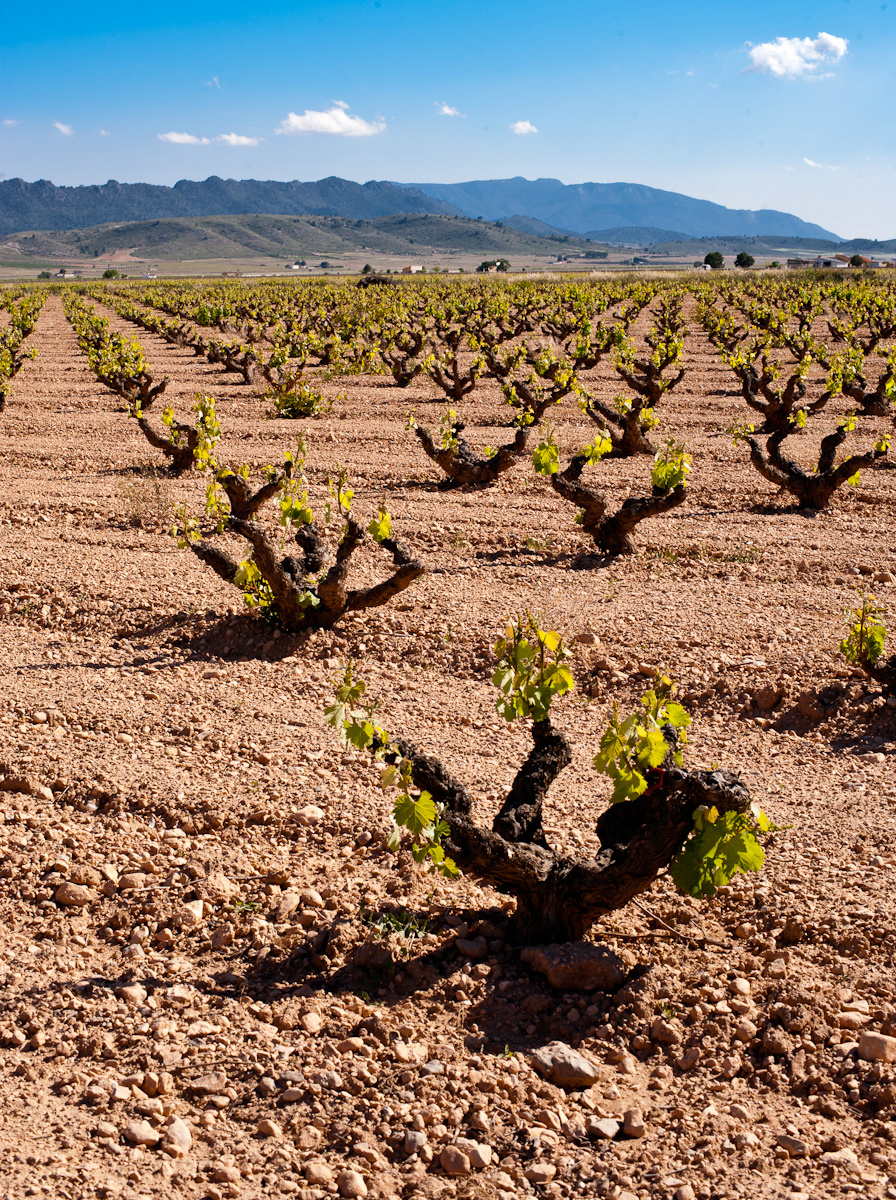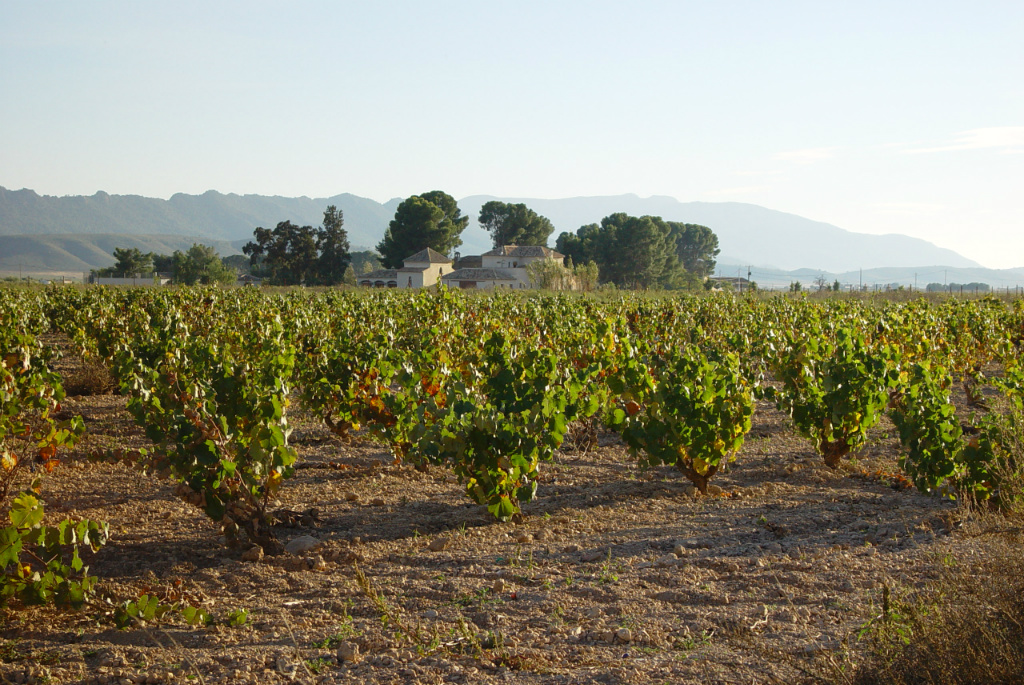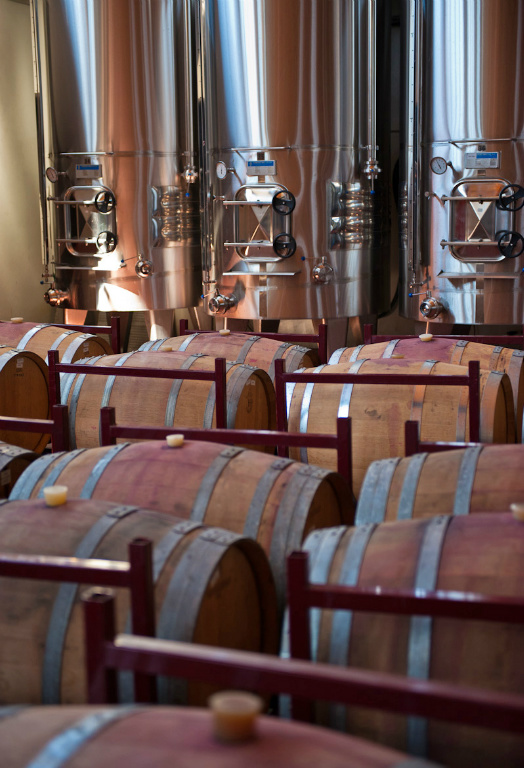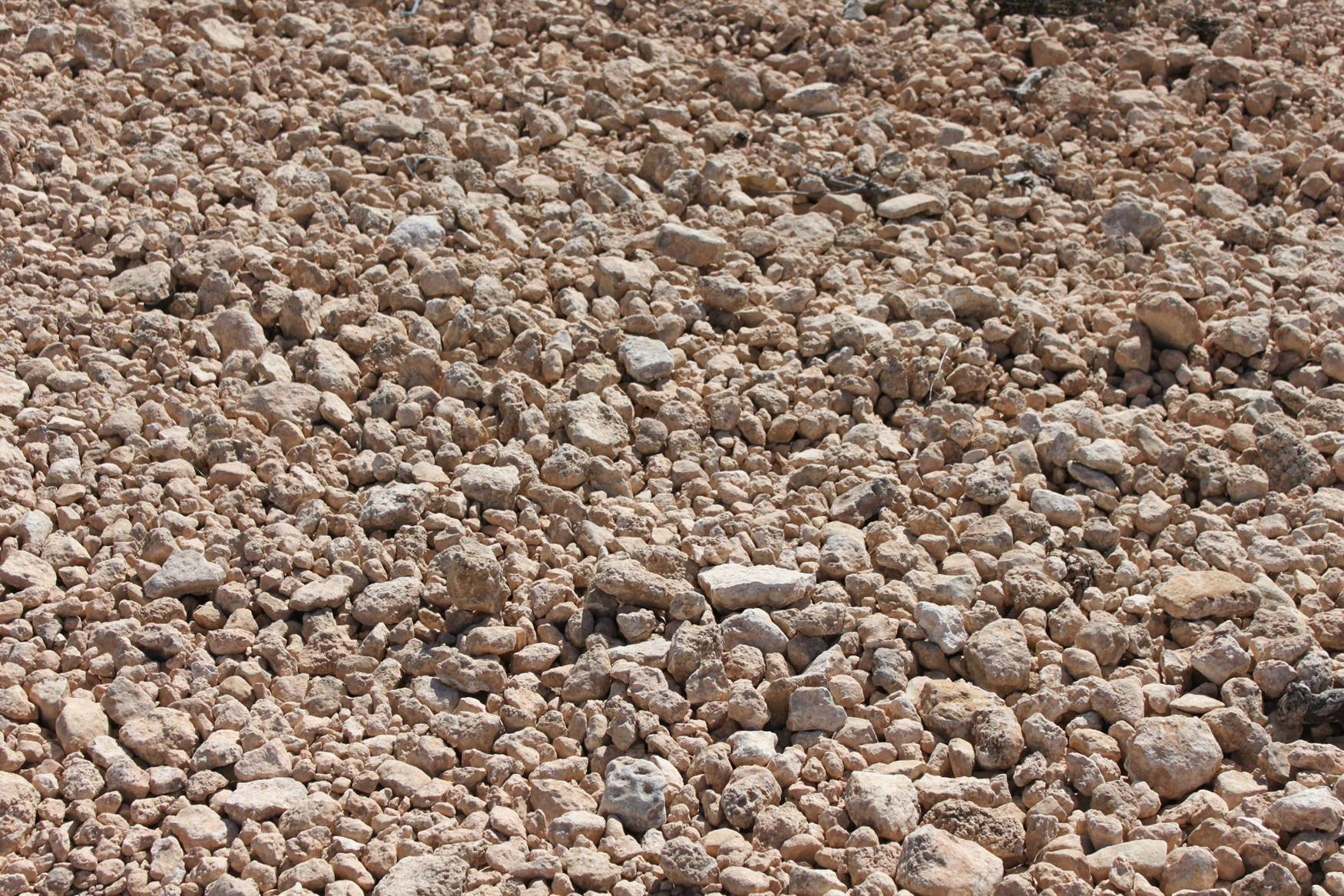 ---
All photos: Friederike Paetzold