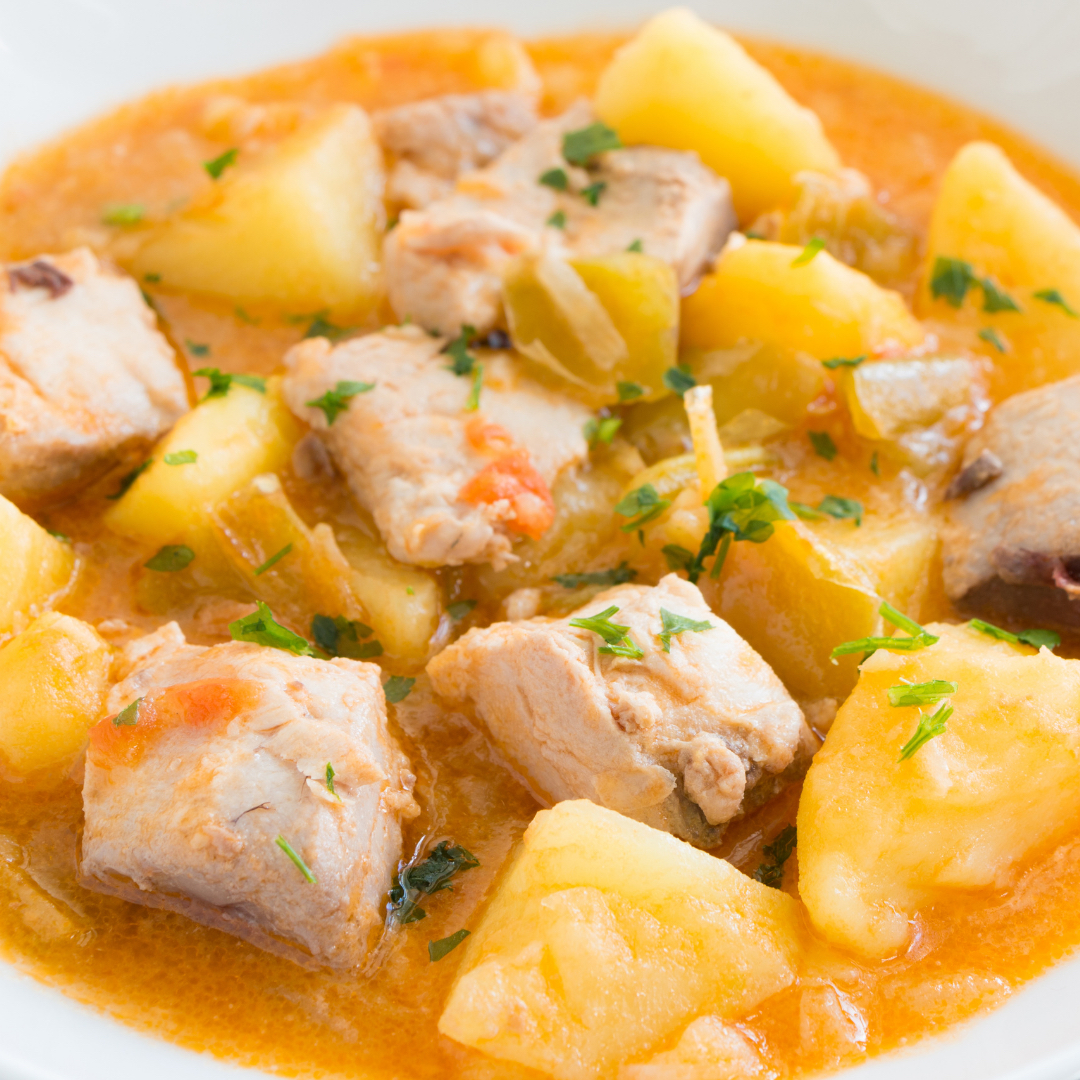 Marmitako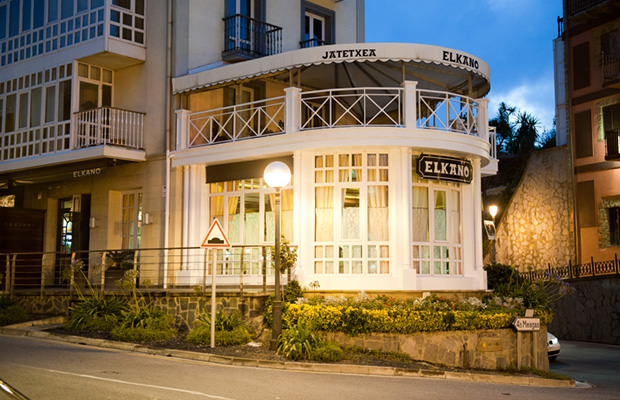 ELKANO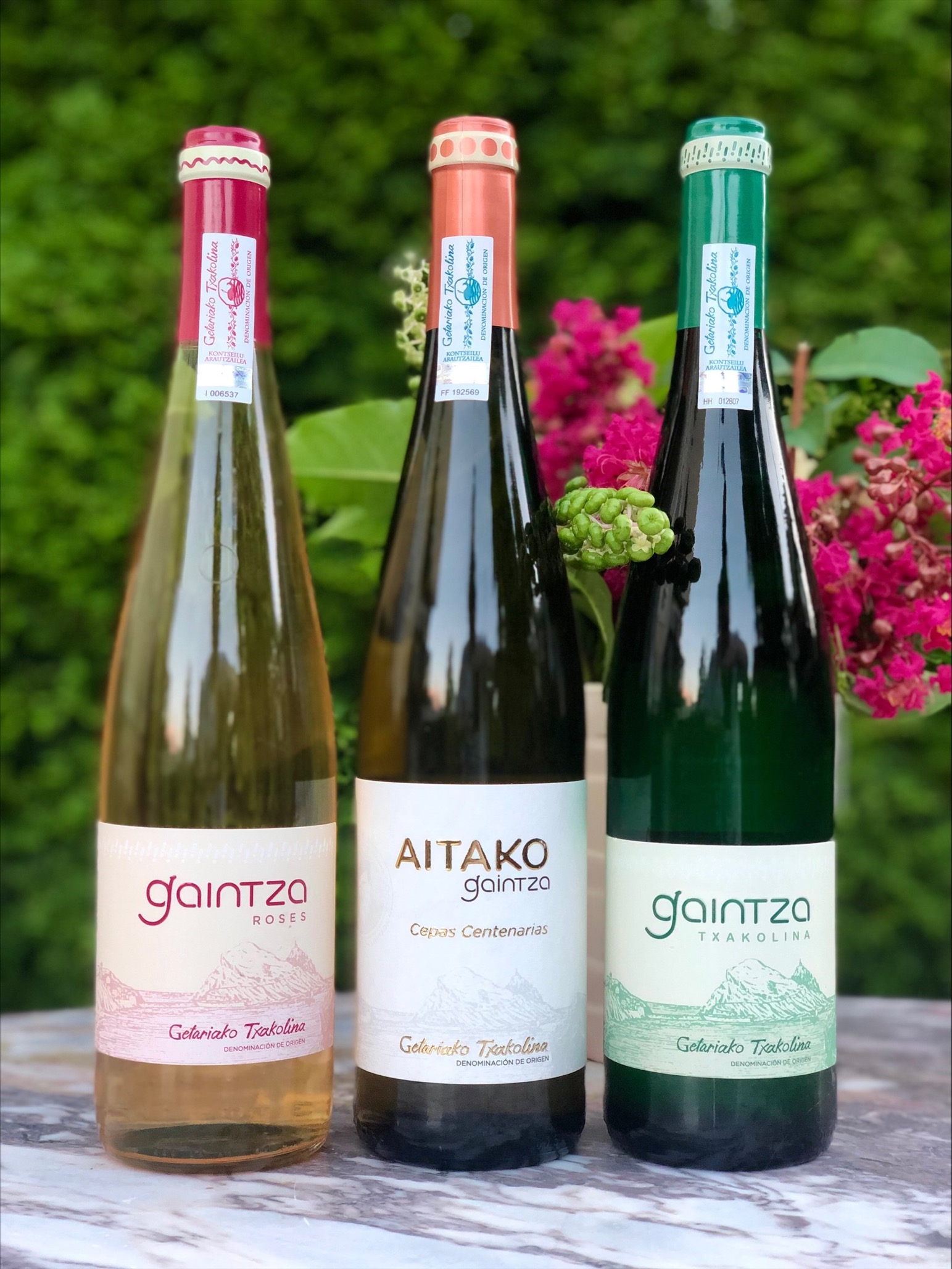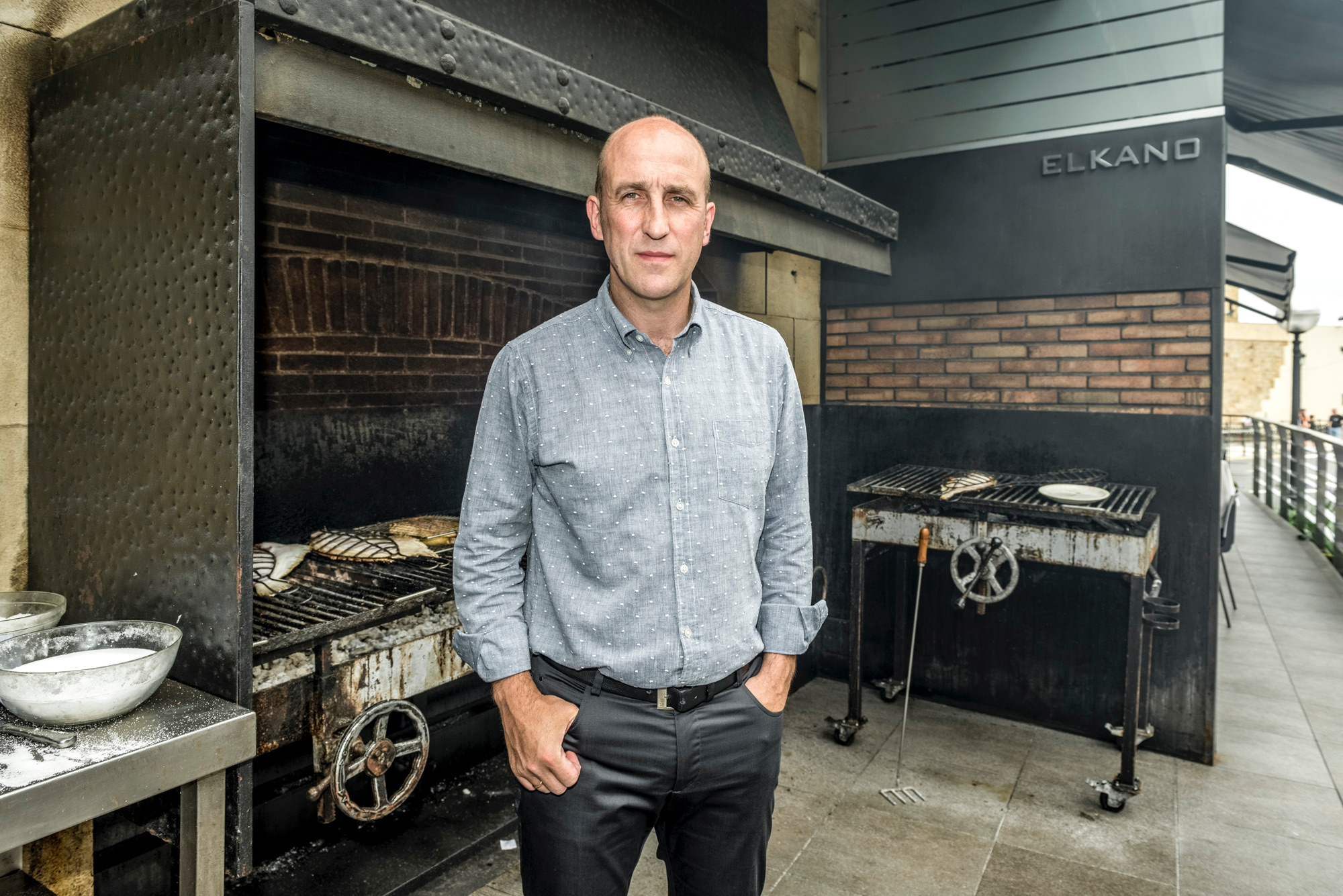 Aitor Arregui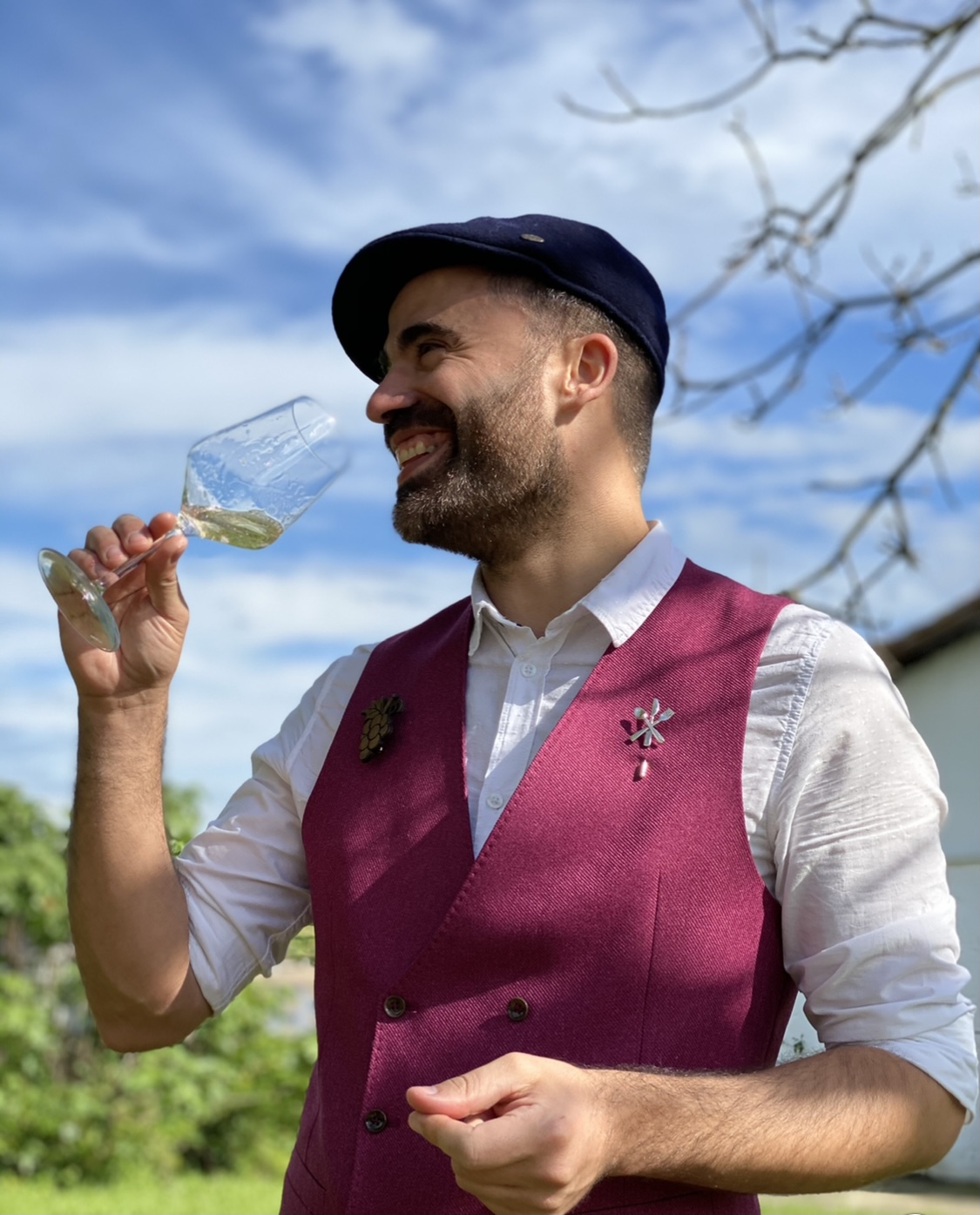 Joseba Lazkano
SATURDAY, SEPT. 11TH, 1PM EST. ZOOM WEBINAR
Gaintza Txakolina & Basque Cuisine with Chef Aitor Arregui
Tune in to learn how to make a classic Basque home-style dish from Chef Aitor Arregui of Jatetxea (Restaurant) Elkano (Getaria, Basque Country, Spain). Elkano has one Michelin star and is considered one of the "World's 50 Best Restaurants."
---
While learning how to prepare the marmitako de bonito (a local tuna dish), you will also learn about how the Txakoli from Bodegas Gaintza pair with this dish. Come explore one of the world's most exciting and awarded cuisines while raising funds for a great cause: 100% of ticket sales will be donated to Doctors Without Borders, whose mission is to provide first aid to areas in crisis from natural disaster, war, and epidemics.
Please share this event with your friends!
AITOR ARREGUI, ELKANO
Aitor Arregui was born in Getaria in 1971, spending his childhood immersed in the family restaurant business, ELKANO. Pedro, his father, in front of the grill, Mari Jose, his mother, in the restaurant room and Joxepa, his grandmother, tireless in the kitchen of the bar. Aitor greatly admired his father and their father and son relationship turned into a true admiration and devotion for him. Continuing the family legacy and philosphy of ELKANO is truly very important to Aitor. This is why Aitor chose to dedicate his body and soul to ELKANO, thus becoming his life project. Aitor shares, that he never really finished leaving. He combined his studies with working in the restaurant and remembers that in his early years as a footballer (soccer player), after the game, he ran to Getaria to try to arrive on time to take orders from the ELKANO customers. He reflects on what his time as a soccer professional meant and was aware that he would always end up coming home. A return that took place definitively in 2002. His arrival certified the continuity of Pedro's life project. Guaranteeing and ensuring generational change. Pedro passed away in 2014. During this year, ELKANO received its first Michelin star. Reaffirming himself in his reflection: "The father's philosophy is still alive, I still think that Pedro will be alive as long as the ELKANO exists" are the basis of the success found in one of the best "fish restaurants" in the world. In 2016, Aitor Arregi decided to broaden his horizons and opened the restaurant "CATARIA" in Chiclana de la Frontera (Cádiz), adapting the "well-doing" of the parent company to the excellent possibilities offered by the "environment" and the "people" in the place. Latitudes where seafood and rock and depth fish are once again essential on your grill
JOSEBA LAZKANO, GAINTZA
Joseba Lazkano was born in Getaria in 1986. He spent his childhood immersed in the family business. From a very young age, he has helped and supported his parents in the vineyard. The Lazkano family has experience working with an animal barn, a car repair shop, a large garden, and vineyards but his parents understood and saw the great opportunity to only exclusively work in the world of wine. He has always been combining his studies and work in the winery. In 2009, Joseba started working full-time at the winery. 
Little by little, Bodega Gaintza began to sell outside the Basque region. With this new endeavor, they also started to export outside of Spain, arranged guided tours and constructed a small hotel! In 2015, Joseba completed his masters as a sommelier at the Basque Culinary Center. His motivation to earn his masters was due to his great admiration for his grandfather, Joxe. Although he did not know him, from the stories that her grandmother and father have told him, he believes that he was the visionary of the family. Although during his grandfather's time, a good wine was not made, he continued to plant more and more vineyards, with the idea of ​​improving. Today, with his brother Urtzi Lazkano, they are leading the generational change in the winery. Together they believe to make a good Txakolia, you have to transmit family values and hard work.