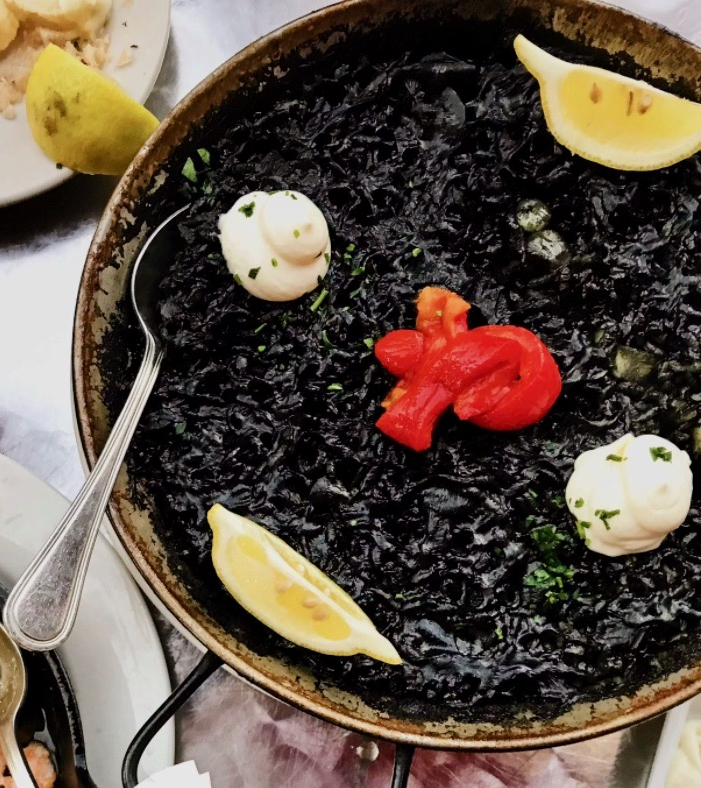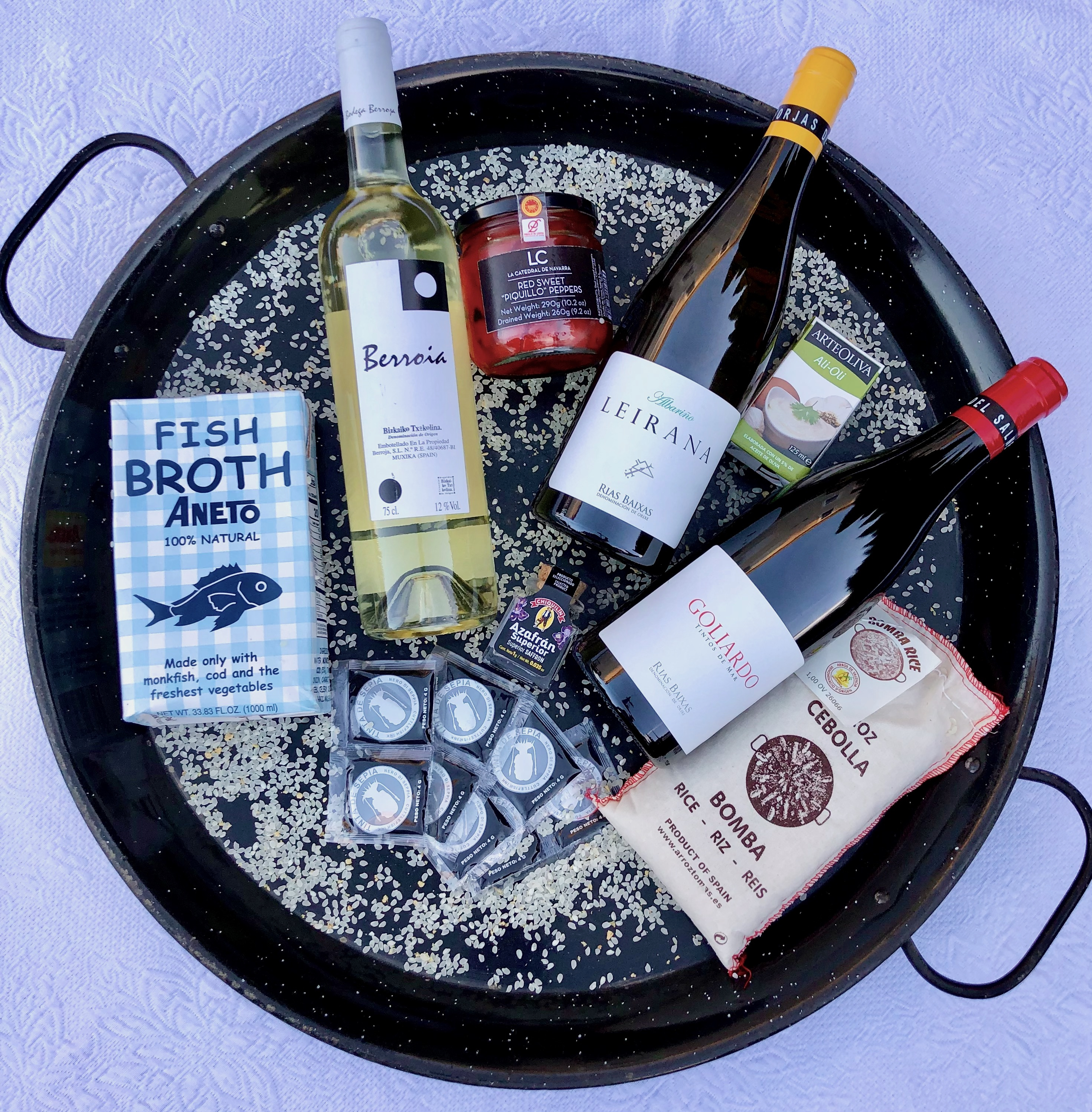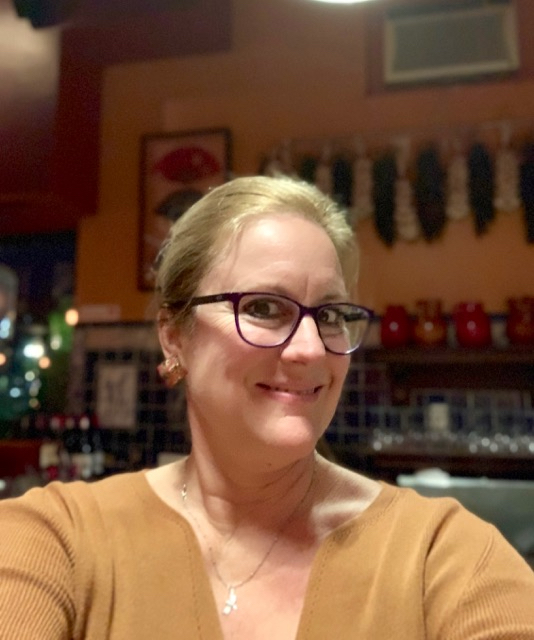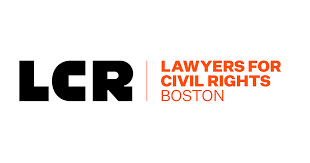 TUESDAY, NOV. 16th, 7PM EST. ZOOM WEBINAR
ARROZ NEGRO WITH TABERNA DE HARO CHEF-OWNER DEBORAH HANSEN
Join us at the virtual table with Chef Owner Deborah Hansen from Taberna del Haro, Boston. Learn how to make Arroz Negro (rice with squid ink) at home! We're pairing this dish with three wines that heighten this Spanish delicacy dish.  100% of the ticket sales will be donated to Lawyers for Civil Rights. 
---
Despaña Brand Foods selected a variety of premium Spanish ingredients for you to purchase and prepare Arroz Negro at home. 
Shop their collection above by clicking "Get Ingredients" button. Spend $35 or more to get free shipping with promo code: TABERNA
(Please note, only items from within this collection can obtain the free shipping discount. The deadline to place orders from this collection is November 6th.)
ABOUT DEBORAH HANSEN
Since Deborah Hansen's first trip to Spain in 1983, she has been obsessed with the country's vast culinary offerings. She was immediately fascinated by the way they've always eaten what is local and seasonal as an effortless tradition.
Ms. Hansen graduated from Bates College in 1986. She went on to receive an MA from N.Y.U. in Madrid and later her Sommeliere title, also in Madrid, where she co-owned and operated an upscale restaurant called Cornucopia. Her two daughters Camille and Inés were born in Spain before the family returned to Boston in 1998. Although originally a shared project with a partner, Taberna de Haro would eventually be led by Deborah alone as of 2007. She expanded the restaurant in 2012 to include more dining space and a bar, Straight Law Bar, which specializes in gin and sherry.
Her Passion for Wine
Deborah Hansen received her sommeliere title in Madrid back in 1997 and, since then, she's considered herself an ambassador of Spanish wine and made it her mission to share her passion for Spanish wine with her guests. She has carefully curated Taberna de Haro's wine list to be unique and exciting, offering a fresh look at Spanish viniculture. A James Beard semifinalist in 2018, it is the second-largest all-Spanish wine list in the USA.
'What are Spain's most compelling, delicious wines, be they traditional or cutting edge? Who are Spain's most interesting winemakers today? How can we support and encourage the resuscitation of indigenous grapes?"
These are the questions she asks herself when purchasing wine Taberna de Haro. She hopes that, through her wine list, she can show off Spain's dynamism without the clichés.
Staff also receive ongoing wine training and attend monthly tastings called 'Wine Matters' with Deborah. They thoroughly enjoy helping diners choose the best wine pairing for the dinner at hand.
ABOUT LAWYERS FOR CIVIL RIGHTS
Lawyers for Civil Rights's mission is to fight discrimination and advance the civil rights of people of color and immigrants. Their approach evolves to remain at the forefront of the civil rights movement. Lawyers for Civil Rights have developed innovative strategies and programs, litigated groundbreaking cases, and built a reputation as a leading hub for civil rights advocacy.